Founded in 2015 to better serve the elderly, Veterans and the disabled, we guide families through the challenges of estate planning, elder law, Veterans benefits and special needs planning.  We also provide services in Probate and Estate Administration, Guardianship, Guardianship for Minors and VA Compensation Appeals.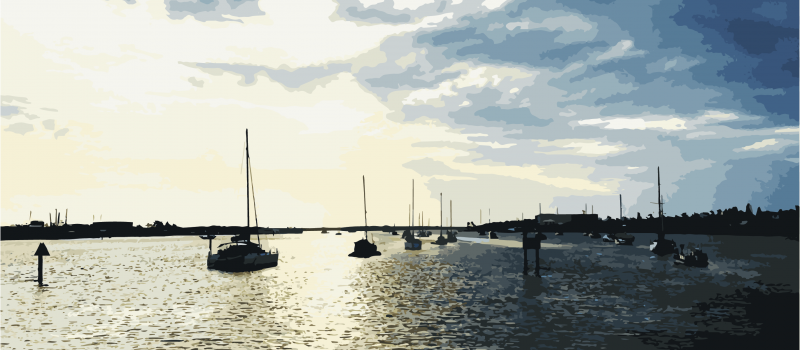 Our Experience
Our elder care planning is comprehensive and considers health care needs and expenses, tax issues and life and estate planning.  Even with a great plan, a health care emergency can arise without warning and that is why we believe estate and long-term care planning works best as an ongoing relationship with a client and their family.
Our experience in dealing with families in crisis is used to help clients create and implement estate and asset protection plans that also consider long-term care or special needs.  We may not prevent an emergency, but we can plan for one.